Caring for Your Eye Health
Eye exams are crucial for your eye health and visual comfort. During your exam, we can take a comprehensive look at the clarity of your vision, assess the health of your eyes, and share advice and treatment options to support your vision throughout your day with dry eye treatment, new contact lenses, or an updated glasses prescription you can take next door to our family-owned partner, Economy Optical.
Personalized eye care starts with getting to know you during your exam. That way, we can understand what we need to know about your unique vision and eye care needs and create a comprehensive treatment plan to help you. Book your next eye exam with us today!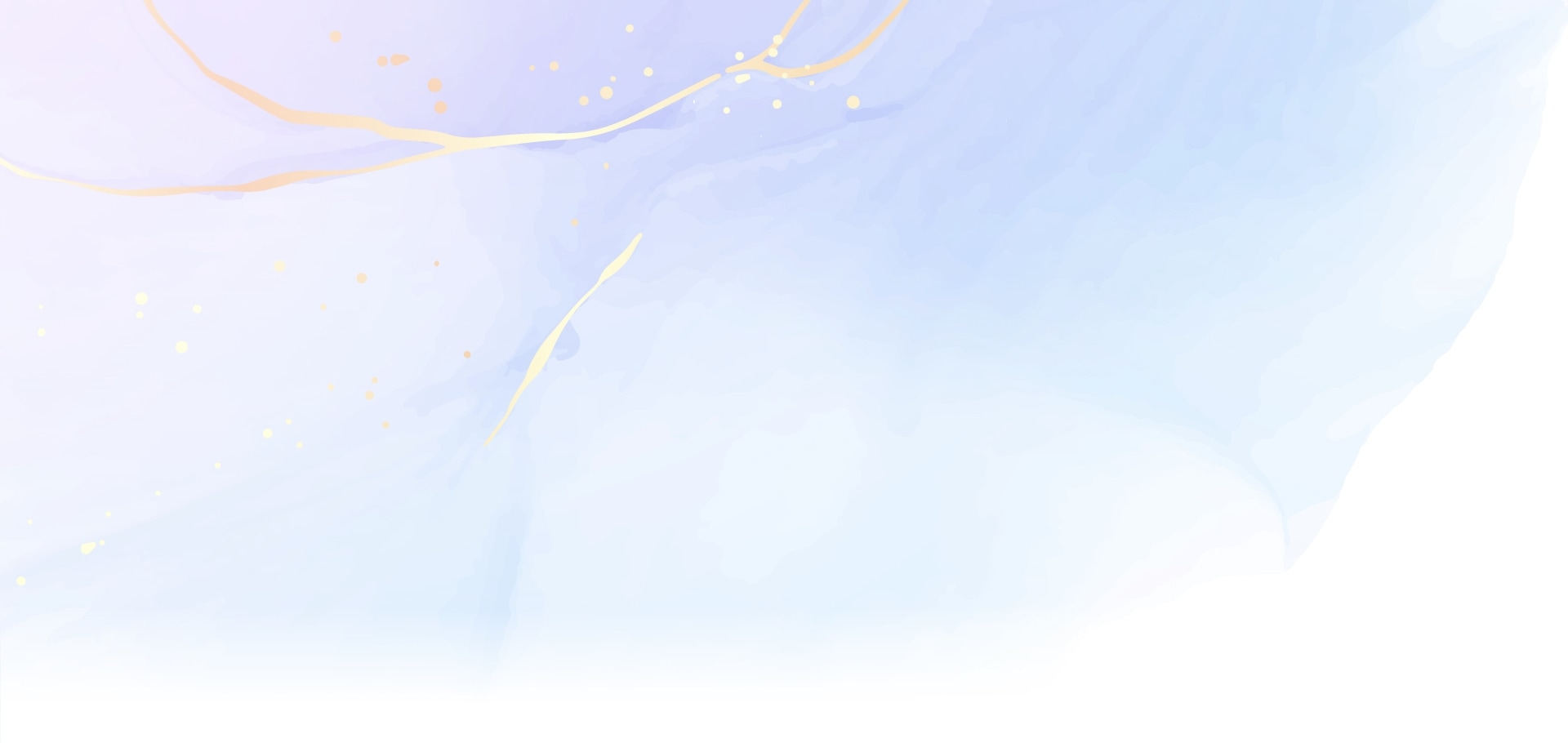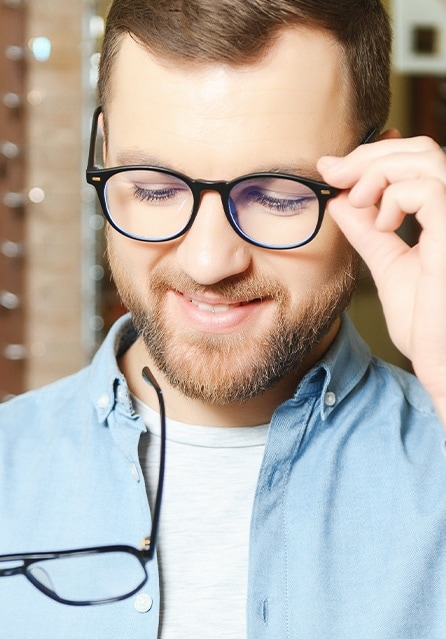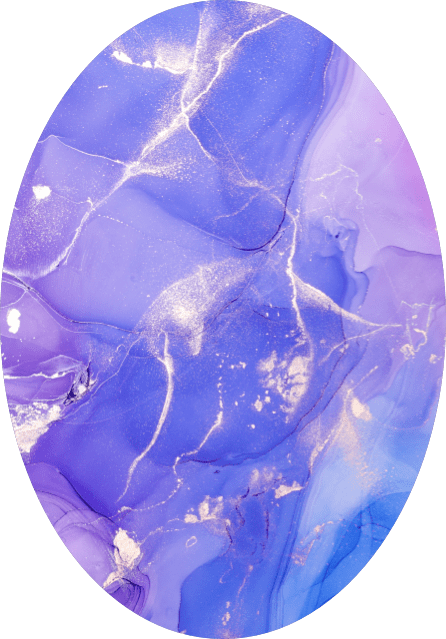 How Often Do You Need an Eye Exam?
Most adults should see their eye doctor every 1–2 years, depending on their particular vision needs.
Your eye exam schedule depends on your vision needs, your lifestyle, and any vision conditions or risks you may have, such as high myopia or a family history of eye disease.
We recommend our student patients see us annually because of the high visual demands of studying, especially for those who are nearsighted.

What Happens During an Eye Exam?
Your eye exam consists of several tests to determine your eye health. Depending on your age and overall health, we may recommend more specific tests to diagnose and manage eye diseases.
Optos retinal imaging takes a high-resolution, ultra-wide image of your retina. By providing a 200-degree view of your retina and insights into the health of your optic nerve, optos retinal imaging can help us diagnose eye diseases like macular degeneration and glaucoma.
Ultra-widefield retinal imaging is an excellent tool for patients of all ages.
Visual testing is completed to diagnose refractive errors like myopia, hyperopia, and astigmatism. By measuring your vision at different distances, we can monitor your vision over time and check to see whether your prescription eyeglasses are working to improve your eyesight.
Diagnostic Ocular Measuring System
A diagnostic ocular measuring system can provide quick and accurate measurements for our team using an autorefractometer that measures visual impairment and an autokeratometer that measures corneal curvature and power.
An essential part of your eye health is understanding your lifestyle. That way, we can tailor your care to your unique vision needs. Getting to know you personally is just one way to help ensure we can provide you with optimal care.
Why Do I Need an Eye Exam?
Eye diseases come in different forms and can develop without warnings or symptoms. We want to help preserve your long-term vision with early detection and treatment for eye diseases and vision changes.
Eye exams can help manage conditions like presbyopia, which can appear later in life and make it more difficult to focus on close-up objects due to the lens of your eye losing its flexibility and elasticity.
A comprehensive eye exam can also address issues like dry eye or eye strain, which can make focusing on your school work or job difficult. An eye exam can help us determine the underlying causes of these conditions and provide care based on your needs.
Student Eye Exams
We know student life can get busy—and your eyes can sometimes pay the price. Our team recognizes that students sometimes don't realize they have eye exam coverage through school. If you're a student at the University of Toronto, Toronto Metropolitan University, or other Ontario post-secondary institutions, your school fees typically include health care benefits.
Learn more about student eye exams by visiting our exam page.
We Are Ready for Your Next Appointment
We're ready to help you meet your vision needs by providing a comprehensive eye exam that fits your life and your lifestyle. Our eye exams are available in English, Spanish, and Cantonese.
Book your appointment today—we can't wait to see you!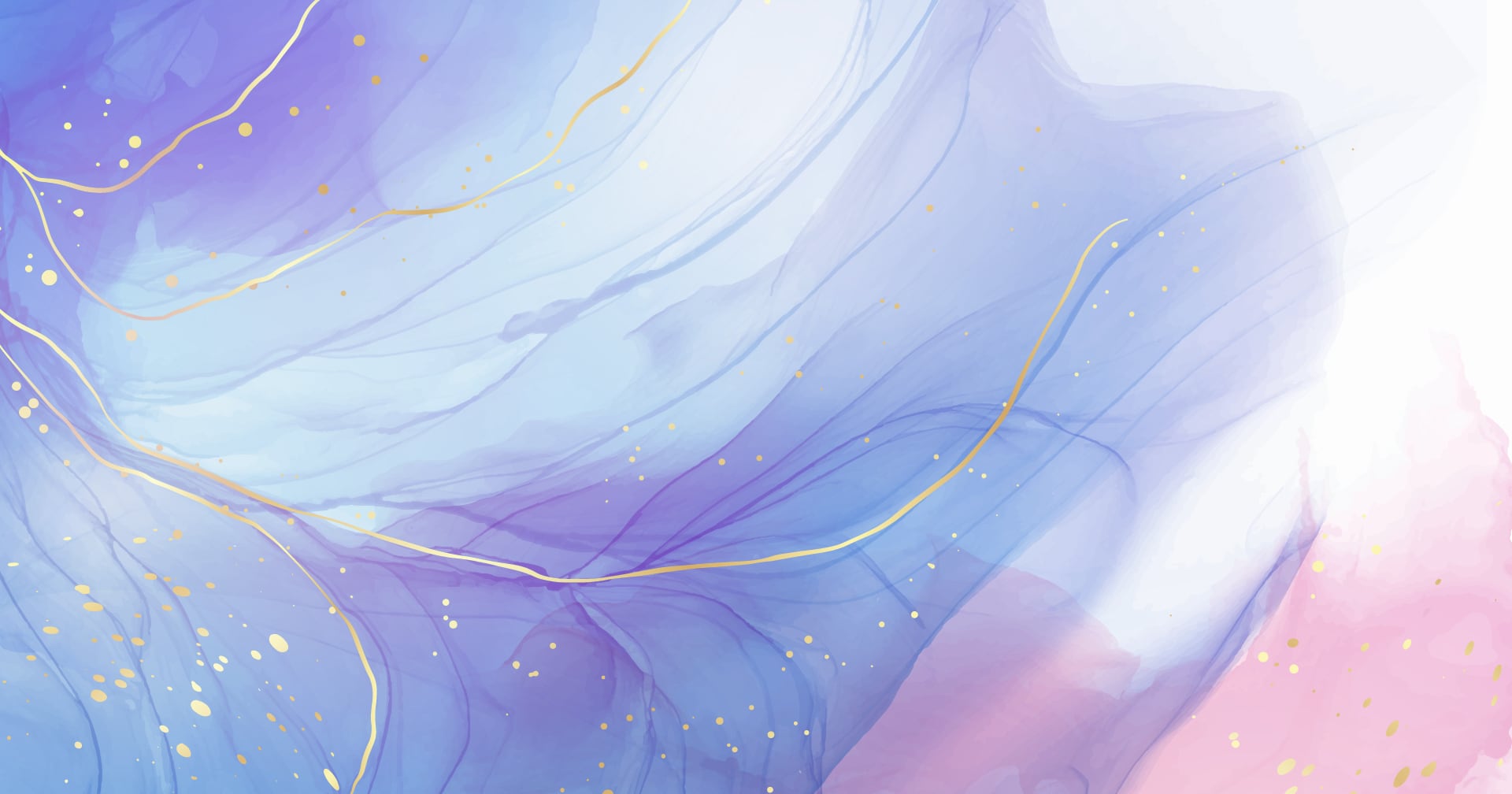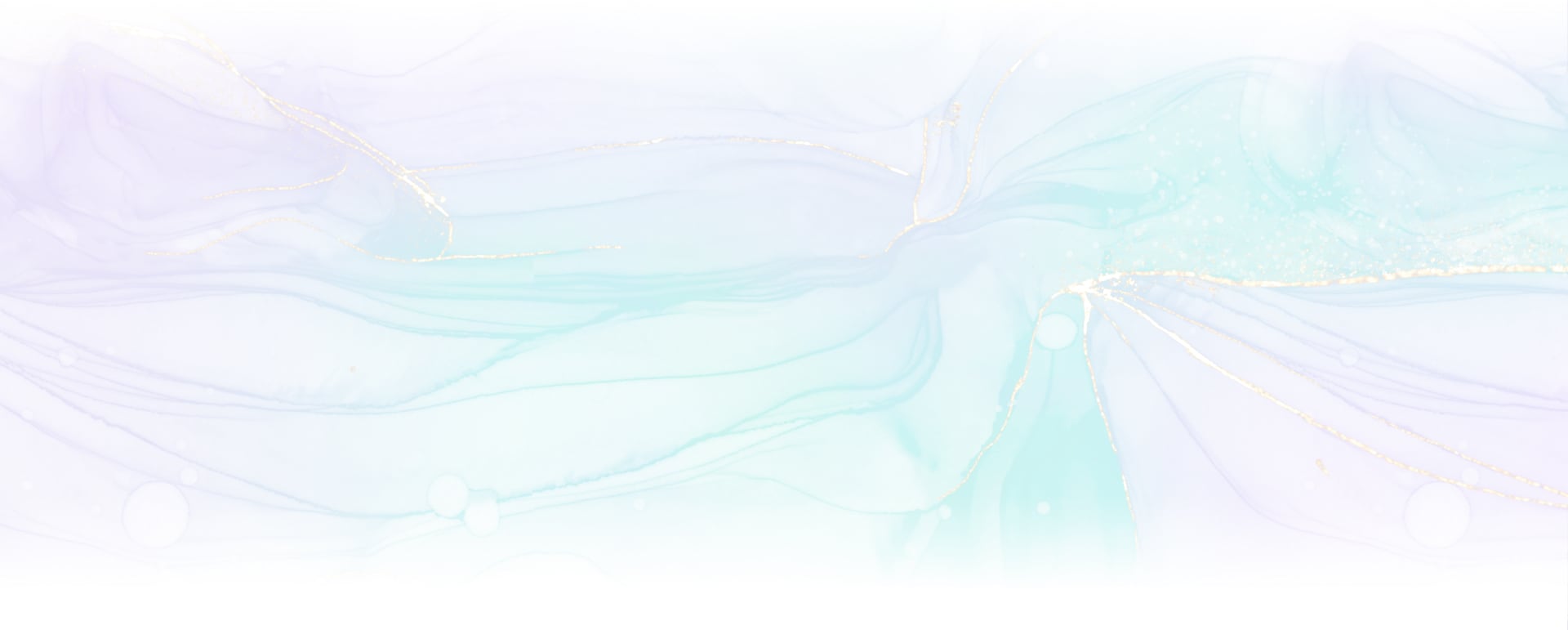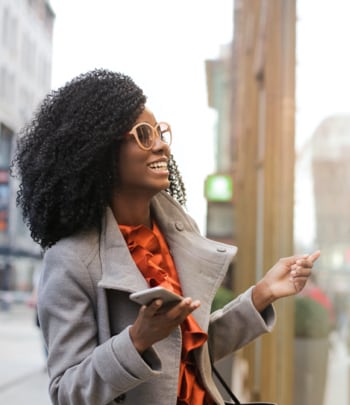 Visit Us
Located directly on the northwest corner of Yonge & College in downtown Toronto, a short walk from the College St. TTC station.
6 College Street

Toronto

,

ON

M5G 1K3
Hours of Operation
Monday

:

9:00 AM

–

6:00 PM

Tuesday

:

9:00 AM

–

6:00 PM

Wednesday

:

9:00 AM

–

6:00 PM

Thursday

:

9:00 AM

–

6:00 PM

Friday

:

9:00 AM

–

5:00 PM

Saturday

:

Closed

Sunday

:

Closed