Help Your Child Reach Their Full Potential
Your child's vision is ever-changing, so consistently monitoring visual development and changes is essential. We aim to instill healthy, consistent vision care habits in your children from a young age to preserve their vision and overall health.
As children grow, their eyes grow as well, and a lot of what children learn is through their vision. Keeping an eye on children's vision health while they are growing can help them reach their full potential.
Book an eye exam for your child to help support their vision and development.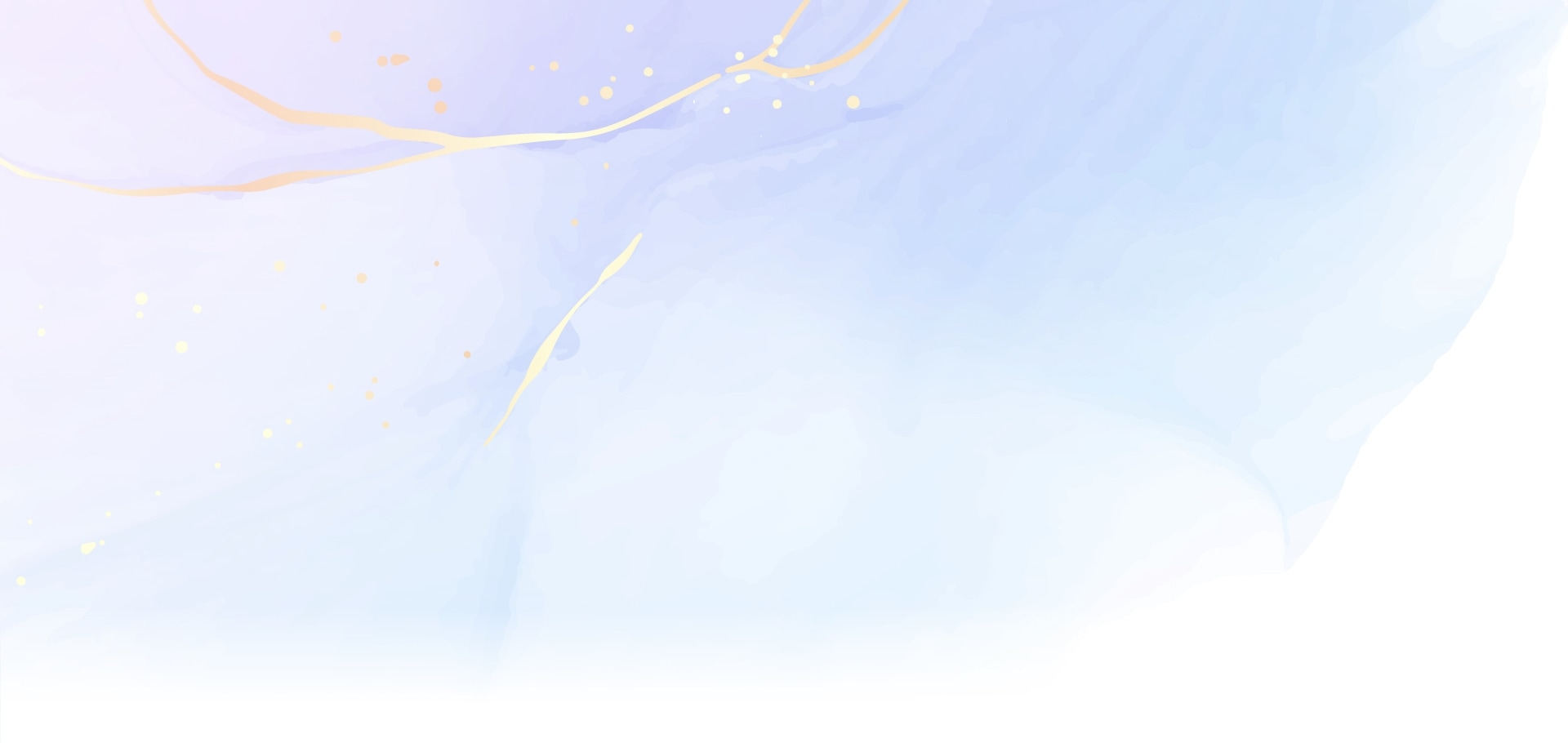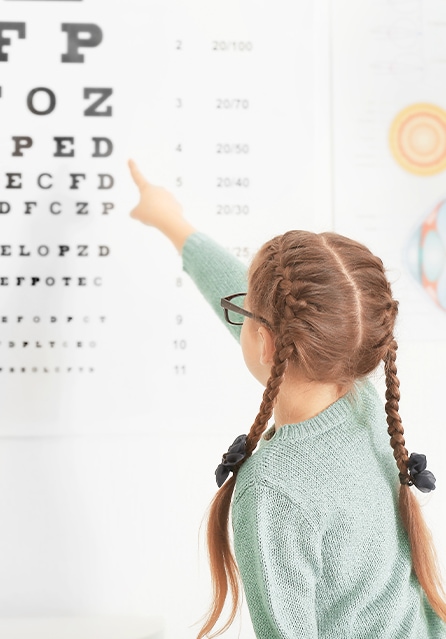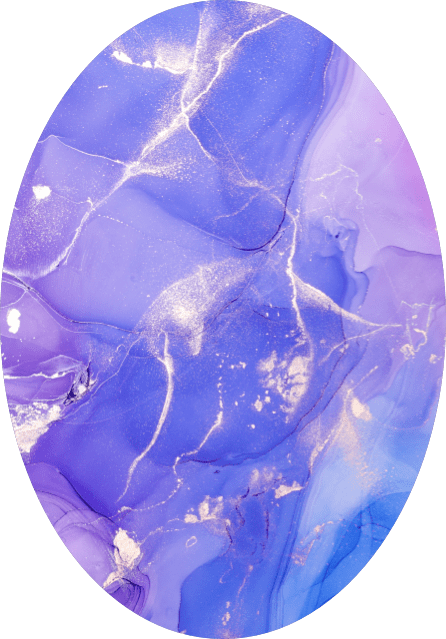 How Often Do Children Need An Eye Exam?
We know that eye exams are essential for children, but how often should children come in for an exam? The recommended children's eye exam frequency is:
At least one exam between 6 to 9 months old
At least one exam between 2 and 5 years old
Once a year from 6 to 19 years old
We provide OHIP-covered eye exams for children and teens, so you can access affordable care for your family.

The Importance of Children's Eye Exams
Comprehensive eye exams go beyond checking on children's overall vision health. Regular eye exams are important for many reasons related to your child's growth, health, and development into adulthood.
Vision problems can lead to obstacles with reading, language, fine motor skills, and concentration—all essential skills in academic learning. Identifying vision problems in children through an eye exam can help lead to treatment that supports their academic performance.
Signs of a Vision Problem
Regular eye exams are important for checking your child's overall eye health. Signs of a vision problem include:
Headaches
Blurry vision
Rubbing their eyes often
Frequent blinking
One or more of those signs may indicate there is an underlying eye condition that needs to be diagnosed by an optometrist.
Vision issues such as strabismus (crossed eyes) and amblyopia (lazy eye) can also develop early and must be addressed. Children's vision issues can sometimes be misdiagnosed as behavioural issues, so getting a clear diagnosis is important.
Myopia Management for Your Child
Myopia is a common condition that affects kids and can progress over time into adulthood, potentially leading to other vision problems. It's important for parents with children affected by myopia to take action and manage the condition to reduce the risk of its progression into adulthood.
Our team can help your family enjoy long-term clear vision. An eye exam can help identify myopia early, and myopia control methods can help slow its progression.
Myopia doesn't just affect children. Teens and young adults can also benefit from treatment. Learn how myopia control can help as your child ages.
Helping Your Child See Clearly
Clear and comfortable vision can help set your child up for success—both in and out of the classroom. Visit our practice for kind and compassionate eye care.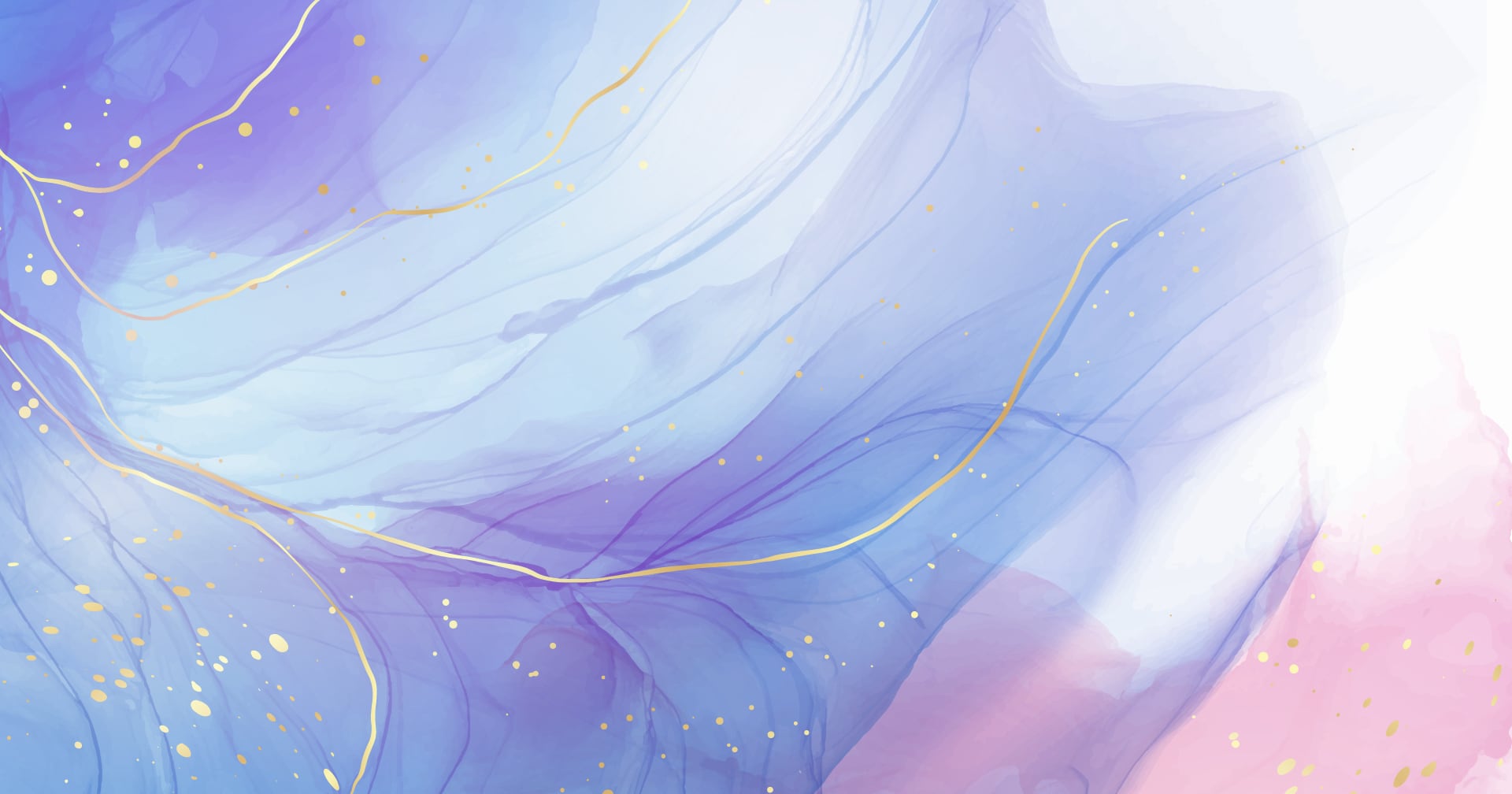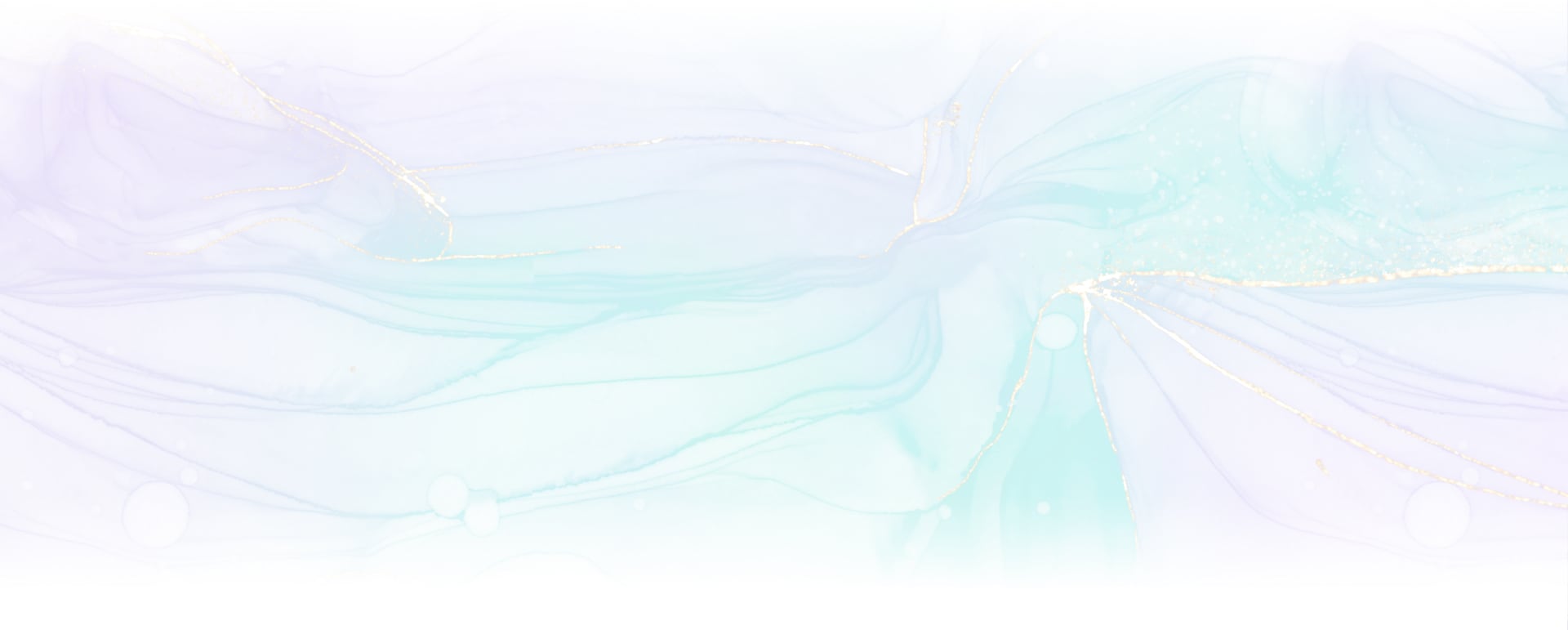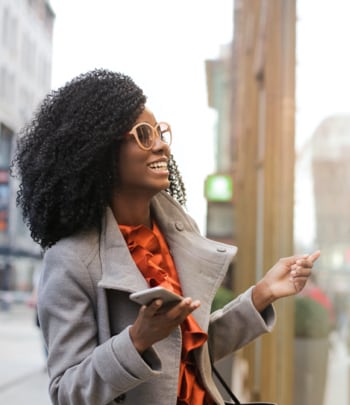 Visit Us
Located directly on the northwest corner of Yonge & College in downtown Toronto, a short walk from the College St. TTC station.
6 College Street

Toronto

,

ON

M5G 1K3
Hours of Operation
Monday

:

9:00 AM

–

6:00 PM

Tuesday

:

9:00 AM

–

6:00 PM

Wednesday

:

9:00 AM

–

6:00 PM

Thursday

:

9:00 AM

–

6:00 PM

Friday

:

9:00 AM

–

5:00 PM

Saturday

:

Closed

Sunday

:

Closed