Eye Exams Are Essential For Your Health
A regular comprehensive eye exam is important for everyone, especially those with diabetes. Diabetic exams are essential for monitoring eye health and eye conditions or diseases such as diabetic retinopathy. Diabetic retinopathy is a condition in which the blood vessels in a person's eye become damaged, which can lead to vision loss.
Our diabetic eye exams feature diagnostic technology to capture all the details of your eyes and help us prepare personalized treatment plans.
The team at Yonge & College Optometry are here to look after our patients with diabetes and monitor their vision. Visit us today for a diabetic eye exam and take charge of your health.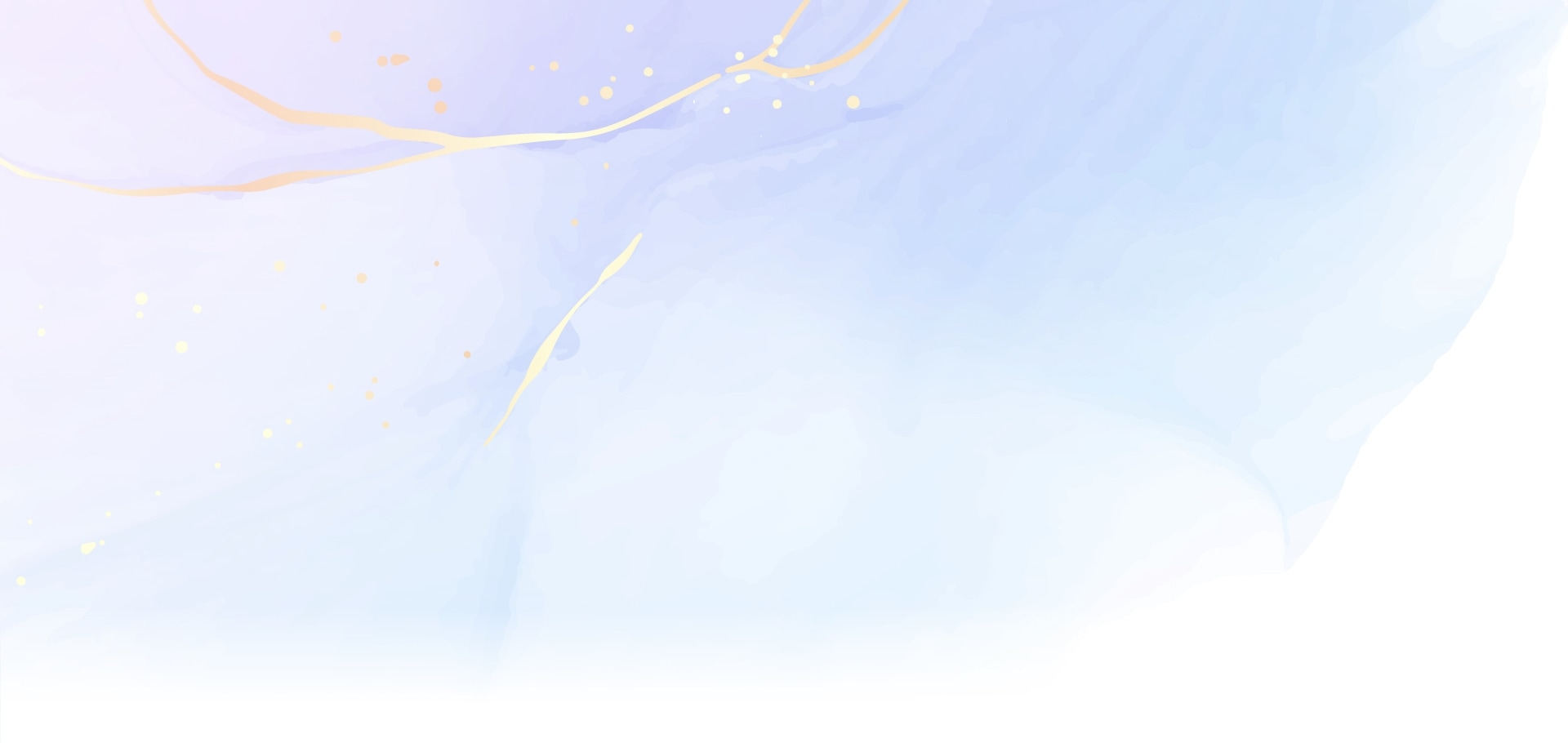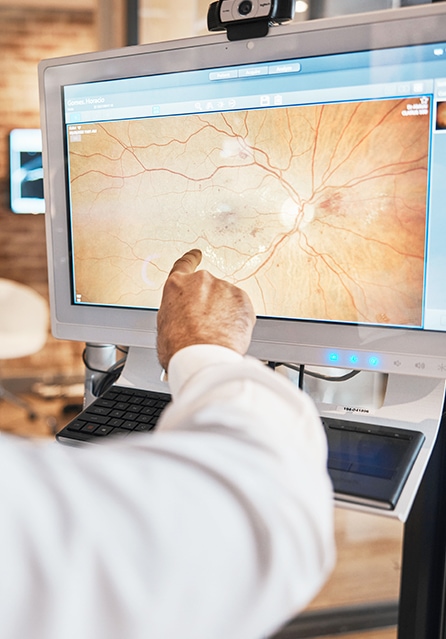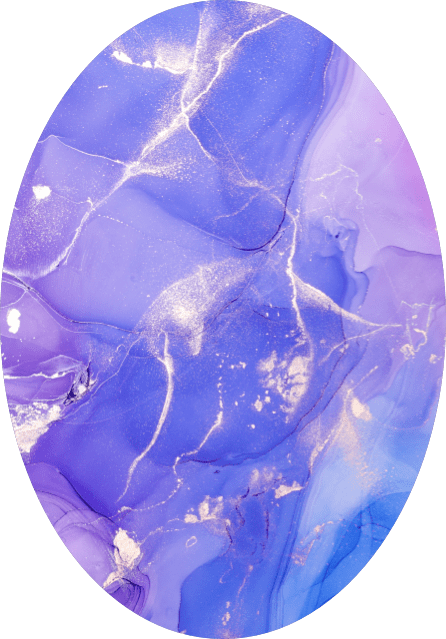 Diabetic Eye Exam Frequency
Diabetes can affect more than just your blood sugar—it can affect your eyes and ocular health, too.
If eye conditions resulting from diabetes are not treated effectively, they can cause serious eye conditions or even vision loss. Because of this, It is recommended that those with diabetes attend an eye exam annually unless told otherwise by a doctor.
How Diabetes Affects Your Vision
Some patients may be unsure of how diabetes relates to vision, and that's where we can help. Diabetes can increase your risk of developing eye diseases such as glaucoma, cataracts, and diabetic retinopathy, which is the primary vision loss concern for patients with diabetes.
While the early stages of the disease may display no symptoms, common signs and symptoms of diabetic retinopathy can include:
Fluctuating vision
Blurry vision
Floaters in your vision
Vision loss
Frequent eye exams can help our team monitor changes in your vision and stay on top of your visual health.

What to Expect During a Diabetic Eye Exam
A diabetic eye exam is similar to a comprehensive eye exam in which several tests are performed to assess the health of the eye and your vision. In a diabetic eye exam, you can expect a few elements.
You may have your pupils dilated so that we can better see the back of the eye during the examination. We use drops to dilate the eye and then follow up with a magnifying lens.
During a diabetic eye exam, we use an imaging technology called OptosAdvance retinal imaging. This technology allows us to obtain detailed images of the retina and store those images to compare over time.
Preserving Your Vision
Early signs of diabetes can be detected with a routine eye exam, and early management can prevent long-term vision complications. It's important to monitor and control diabetes as much as possible early to lower the risk of developing diabetic retinopathy.
If you have diabetes, it's important to maintain a regular eye exam schedule and follow your doctor's recommendations regarding diet, exercise, and medication.
Have You Had an Eye Exam Recently?
Patients with diabetes know that taking care of their health—including their vision— is important. If you have diabetes and haven't had a comprehensive eye exam this year, book with us today.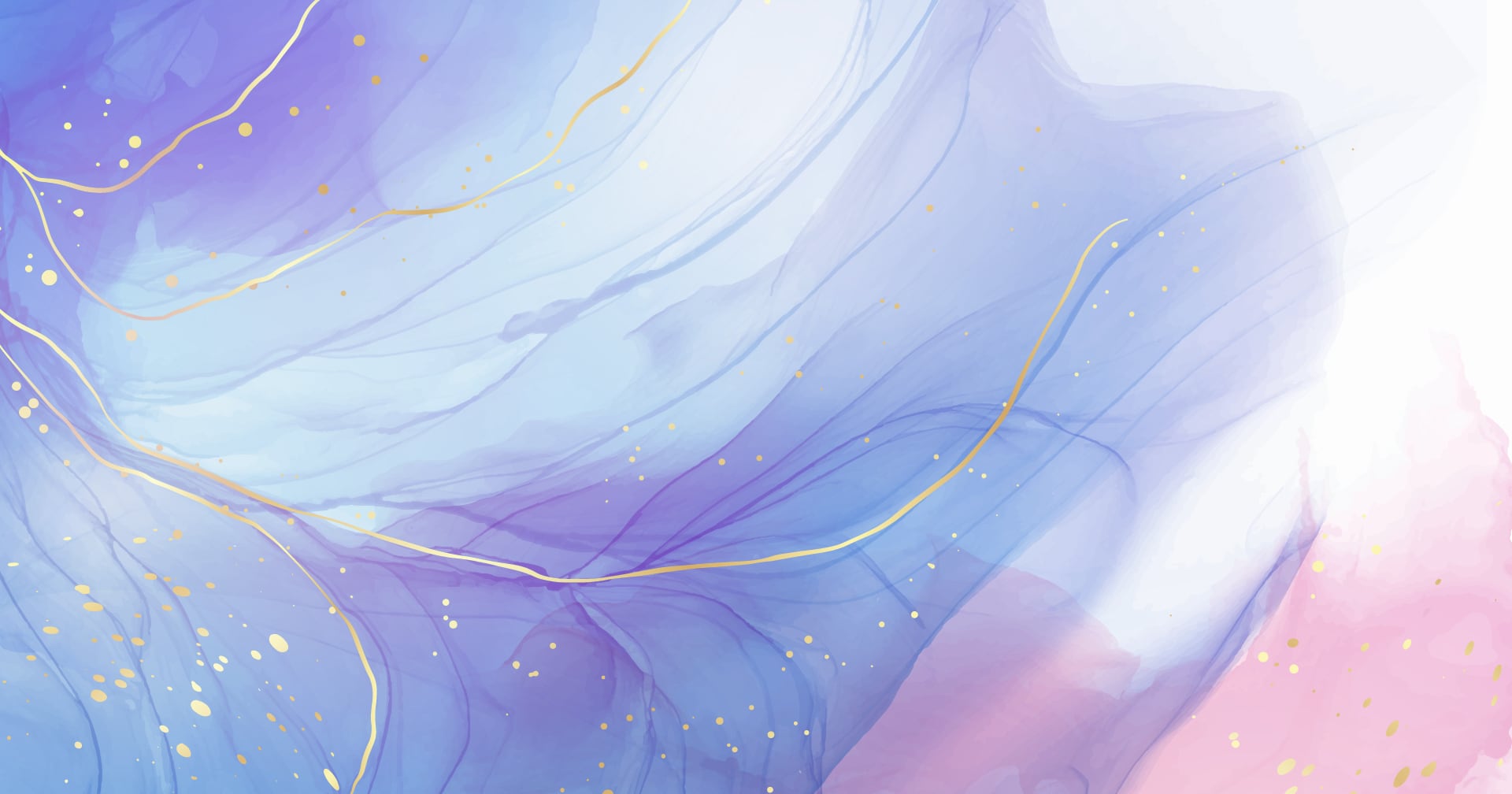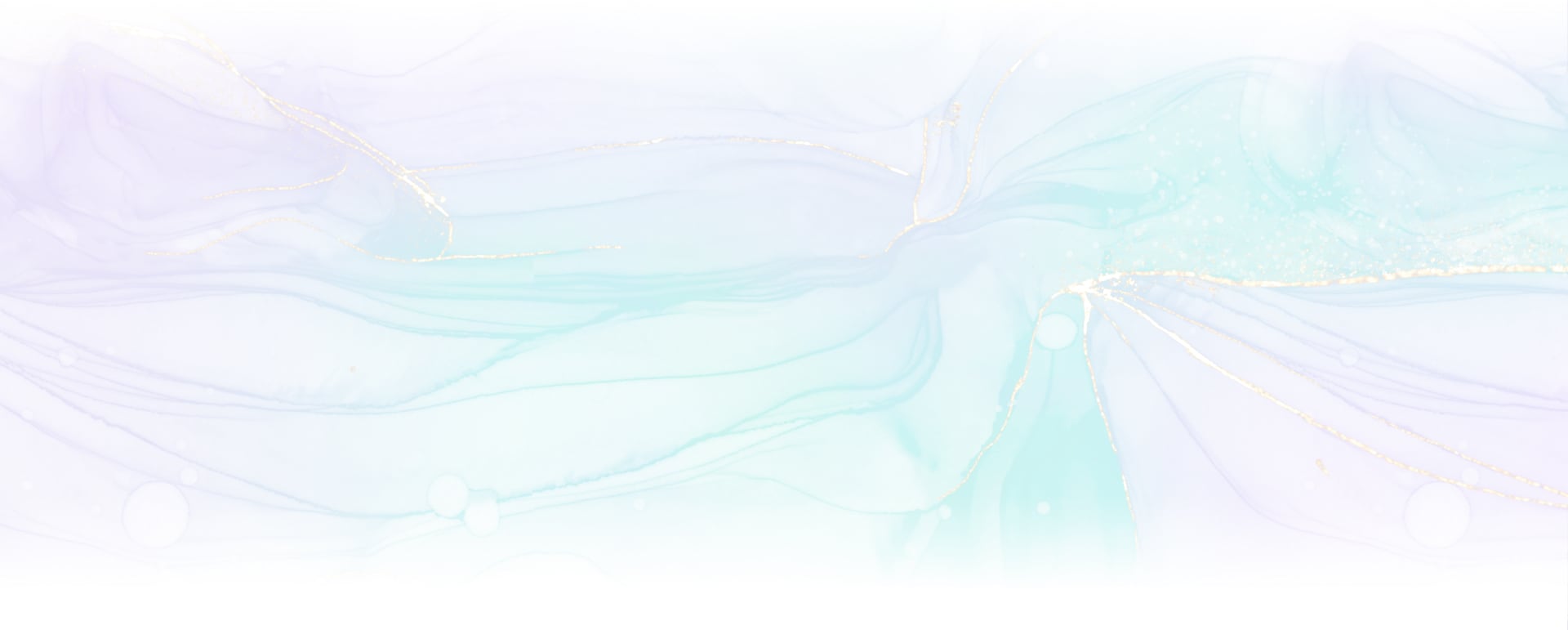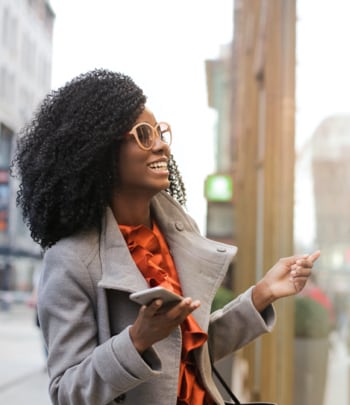 Visit Us
Located directly on the northwest corner of Yonge & College in downtown Toronto, a short walk from the College St. TTC station.
6 College Street

Toronto

,

ON

M5G 1K3
Hours of Operation
Monday

:

9:00 AM

–

6:00 PM

Tuesday

:

9:00 AM

–

6:00 PM

Wednesday

:

9:00 AM

–

6:00 PM

Thursday

:

9:00 AM

–

6:00 PM

Friday

:

9:00 AM

–

5:00 PM

Saturday

:

Closed

Sunday

:

Closed