Explore Your Contact Lens Options
We can help you achieve clear vision through contact lenses. Our doctors are trained at fitting all types of contact lenses, including multifocal, myopia control, and other specialty contact lenses.
We stay up-to-date on all the latest advancements in the field, including new lens designs and materials, and are ready to match you with contact lenses designed for your day-to-day needs. Economy Optical is also conveniently located just next door for you to explore and find your vision solution.
Our team strives to help you achieve comfortable, clear vision. Contact us to schedule your contact lens exam and fitting.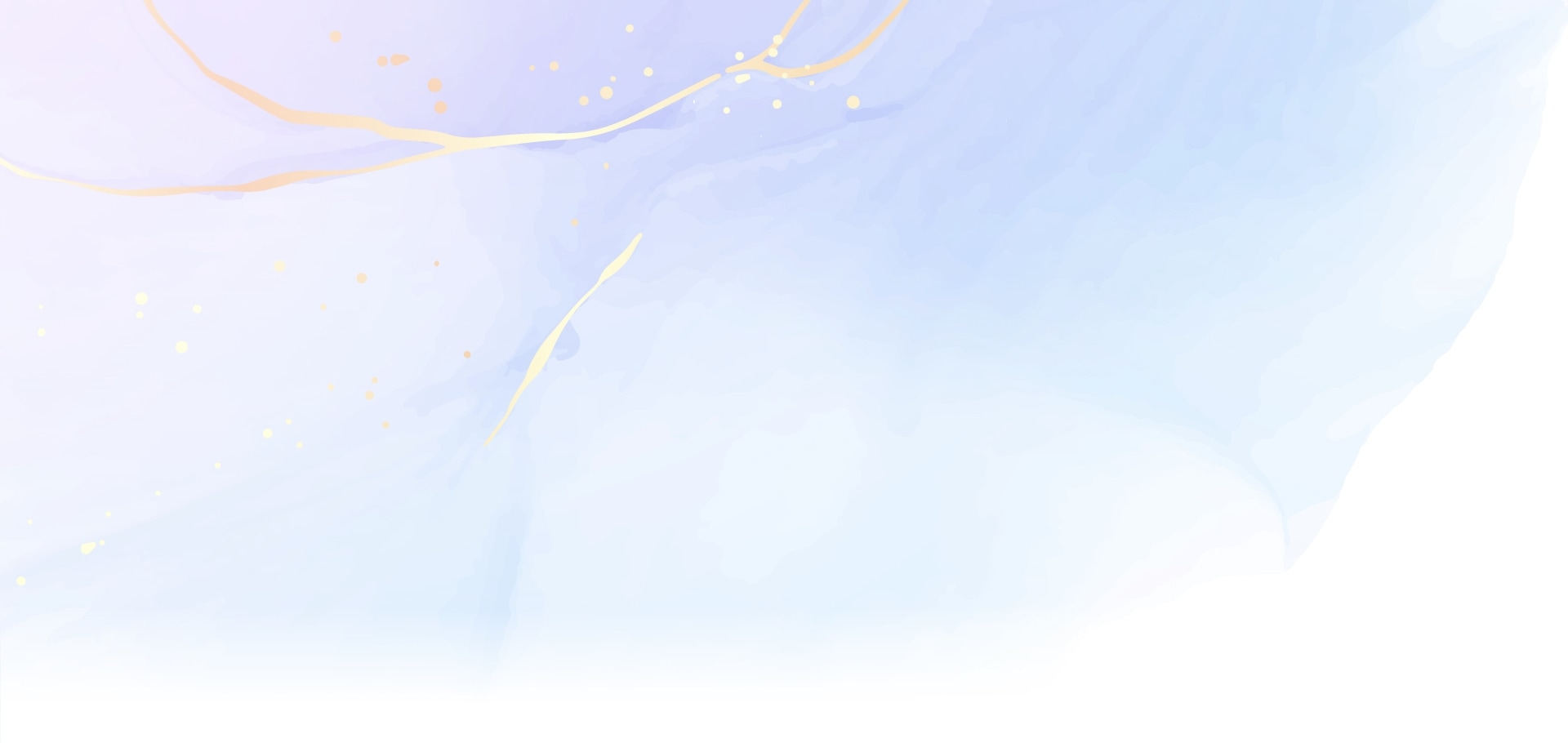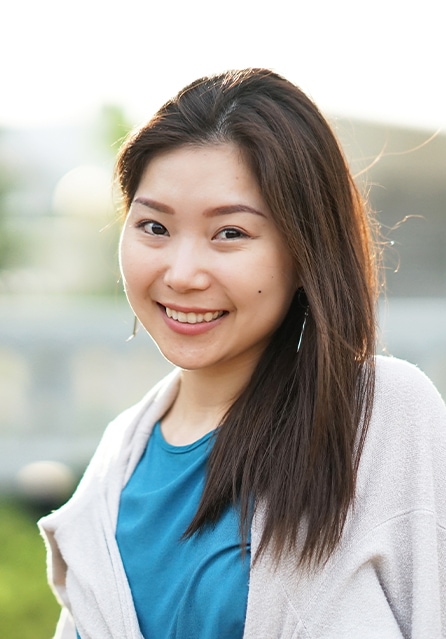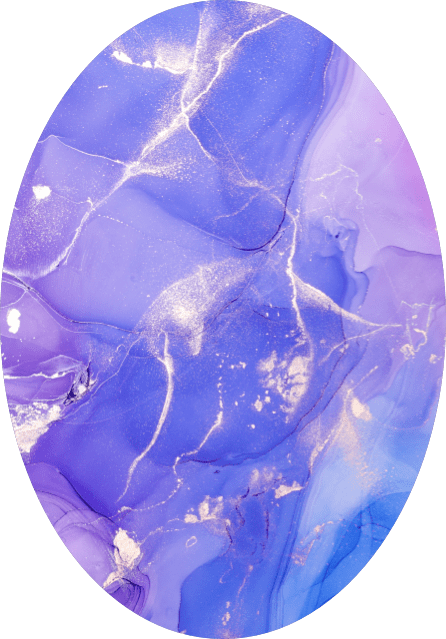 How Contact Lenses Help Your Vision
Contact lenses, similar to your glasses, help correct refractive errors such as myopia (nearsightedness), hyperopia (farsightedness), presbyopia (difficulty focusing on objects at arm's length), and astigmatism.
Specialty contacts can also help manage eye conditions like dry eye and keratoconus, allowing you to wear contact lenses when you may not be able to do so otherwise. Our family optical boutique next door has a variety of contact lenses that can address your unique visual needs.

What to Expect During a Contact Lens Exam and Fitting
A contact lens exam and fitting are required to receive prescription contact lenses from an optometrist. During a contact lens exam, our doctors will perform a variety of tests as well as measurements of different parts of the eye. Once these tests are completed, you will learn about the different contact lens options and which ones may be best for your unique eyes, vision, and lifestyle.
We use many different types of measurement technology to help get an accurate fit for your contact lenses.
Corneal Topography is a type of imaging technology that captures a 3-D image of the cornea. This test is important in examining the surface of the cornea for any irregularities, which is an important part of a contact lens fitting.
Keratometry is a test in which the curvature of the cornea is measured. This measurement is important for a proper contact lens fit and identifying cornea conditions such as astigmatism and keratoconus.

Our Specialty Contact Lenses
When it comes to the different types of contact lenses, there are two main types: Soft and rigid gas permeable (RGP). Soft contact lenses are flexible, while RGP lenses are durable and designed to help air flow through the lens.
Within these two main categories, there are several specialty lenses that can meet your needs.
Orthokeratology, or ortho-k, contact lenses are used as a form of myopia control and work to slow the progression of myopia by moulding the shape of the cornea. Ortho-K lenses are worn at night while you sleep to help you reduce your dependence on glasses and contact lenses throughout the day.
Ortho-k lenses have been found to slow down myopia progression by about 45% in children.
Scleral contact lenses are a type of RGP lens that sit on the sclera and vault over the surface of the cornea without touching it. These lenses can work well for those with irregularities in their cornea and those with dry eye.
Scleral lenses can also be an excellent option for individuals with fluctuating or poor vision in standard soft contacts and for athletes who want high-quality visual sharpness and stability.
Aspheric contact lenses have a thinner and flatter profile with much less curvature than typical lenses. Due to this shape, clearer vision is possible in a wider field of sight, including in your peripherals.
Aspheric contact lenses are lenses that are specifically designed for individuals with mild astigmatism, which occurs when a person's cornea or lens is irregularly shaped.
Toric contact lenses are soft lenses that are designed for those with astigmatism. Toric lenses are designed to help to correct the vision problems that come with astigmatism and sit in place on eyes with astigmatism.
Multifocal contact lenses contain multiple prescriptions to correct vision at a variety of distances. Multifocal contact lenses come in soft or RGP varieties and are a good option for those who need corrected vision for objects both near and in the distance.
Get Started with Contacts
There are many benefits of contact lenses for those who need vision correction. We even offer convenient online ordering for your contact lenses. Visit us today and get started with a contact lens exam.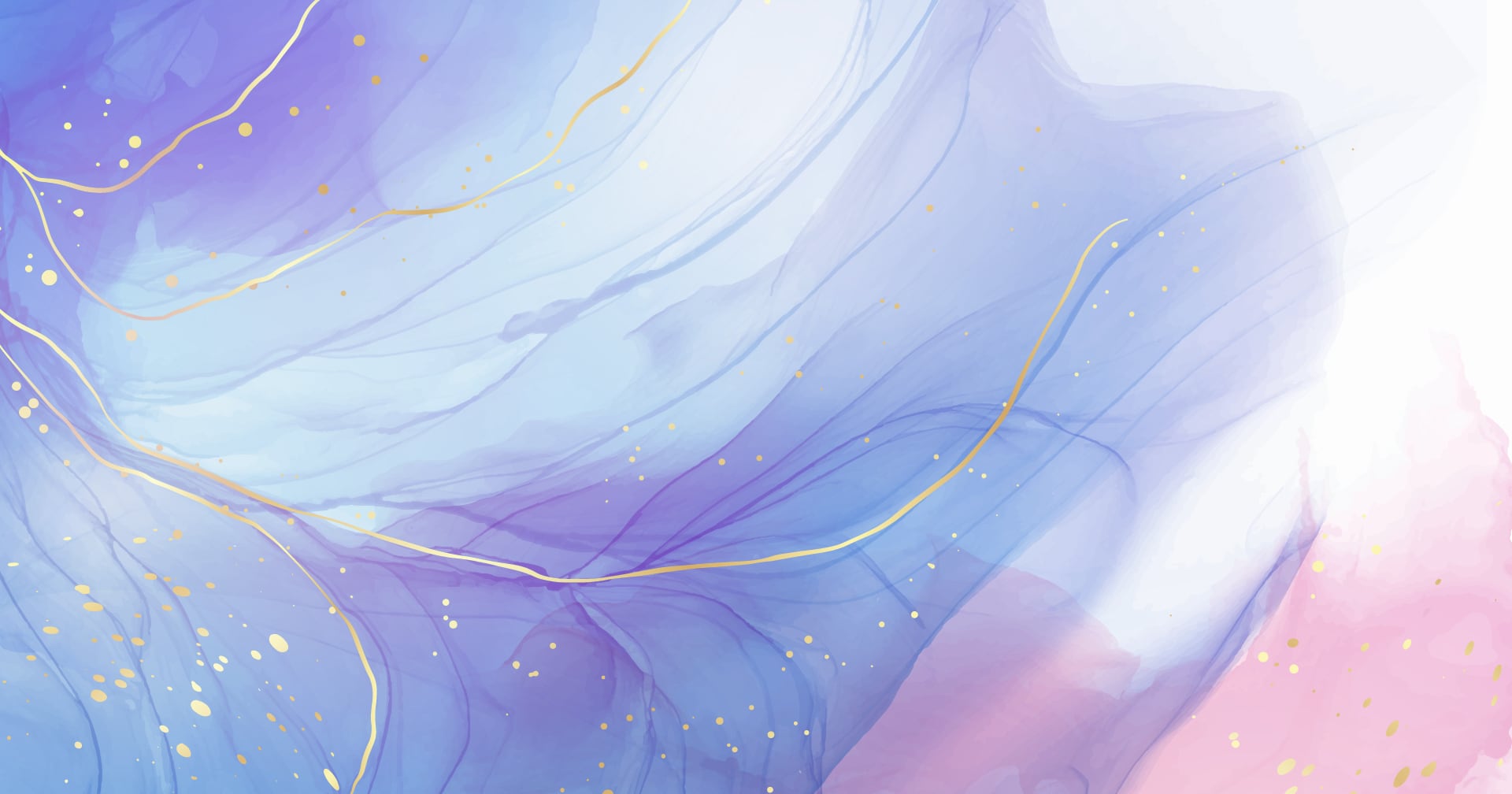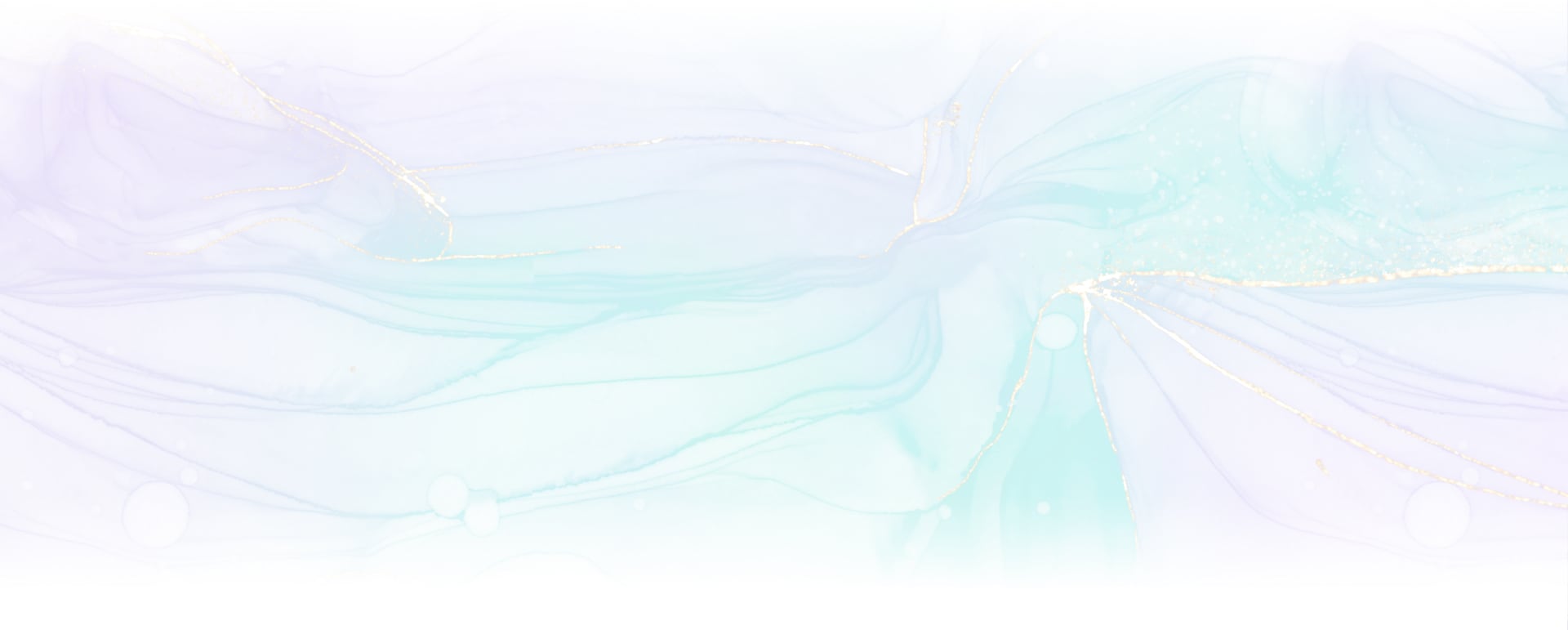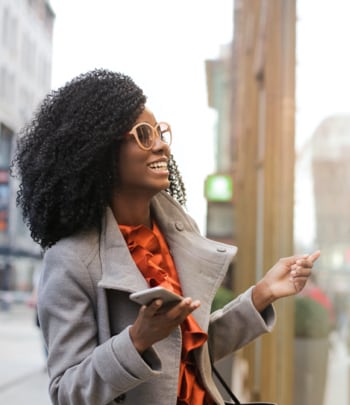 Visit Us
Located directly on the northwest corner of Yonge & College in downtown Toronto, a short walk from the College St. TTC station.
6 College Street

Toronto

,

ON

M5G 1K3
Hours of Operation
Monday

:

9:00 AM

–

6:00 PM

Tuesday

:

9:00 AM

–

6:00 PM

Wednesday

:

9:00 AM

–

6:00 PM

Thursday

:

9:00 AM

–

6:00 PM

Friday

:

9:00 AM

–

5:00 PM

Saturday

:

Closed

Sunday

:

Closed